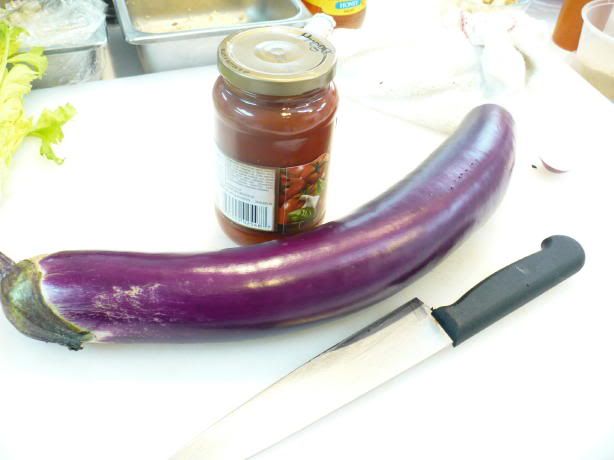 So someone sent me this story and said: "this has Ciaran written all over it."  I wasn't quite sure how to take that at first, but, after a lot of self reflection, I've come to terms with it.
It's true, I have been known to Frump about folks arguably taking a few too many liberties with inanimate objects.  And, sure, maybe I'm a sucker for a classic American story about baby boomers suing Victoria's Secret over defective thongs — but is that such a crime?
I mean, I've tackled the tough topics of the day as well.  Like why we should all consider switching to hybrid vehicles, and how to act appropriately on Secretary's Day. I've even, albeit reluctantly, addressed the general implausibility of deep seeded, Judeo-Christian religious traditions.
All that said, you just can't pass up a story about a guy getting caught with his penis submerged in a pasta jar, having his way with it, and continuing to pleasure himself while resisting arrest.
Oh, yeah, and there's a Jack Russell Terrier involved, too, and it all went down at a place called Nobby's Beach (seriously).  Make the jump for a recap of the festivities and link to the source article.