GUESS THEY'RE STILL BULLETS AT HEART (line stolen from NY Post)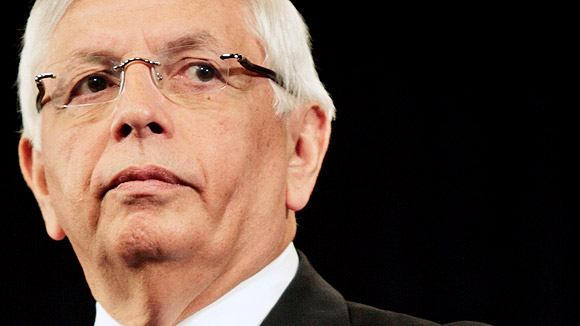 "I'm not your punk!" Crittenton shouted…a verbal insult so offensive to teammate Gilbert Arenas, it prompted the completely appropriate response of pulling a gun in the locker room of the Verizon Center Christmas Eve.
More after the Frump….
http://www.nypost.com/p/news/national/nba_gunpoint_R52AnT76DRgTSuVKDQ8XBO
Over an alleged gambling debt;
"League sources say the pistol-packing point guards had [guns] at the ready inside the Verizon Center, the Washington, DC, home of the Wizards — whose name was changed from the Bullets over gun- violence concerns. It was the three- time all-star Arenas, 27, who went for his gun first, sources said, draw ing on the 22-year-old Crit tenton, who quickly brandished a firearm as well."
With this stunt, Arenas and Crittenton have effectively set back the NBA's image-repair program 20 years. Like a scene straight from "White Men Cant Jump," all the suit-wearing players at press conferences and "NBA Cares" commercials David Stern can muster will pale in comparison to this stupidity. Just another example at the appalling lack of judgement exhibited by a lot of professional athletes, magnified by the NBA's trash-talking culture.
Arenas denies pulling the gun, but admits to having it stashed in his locker, apparently to keep it away from home and child. Evidently, the notion of a gun safe, a high, out of the way hiding spot or *gasp* NOT OWNING ONE AT ALL, is not an option in the dangerous world of "Agent 0."
Play on, playas…keep your eyes open for that lump of coal, courtesy of Mr. Stern.
-Chese