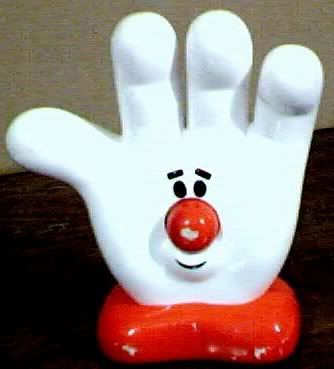 Man allegedly assaults girlfriend with cheeseburger!
How many times have you been an an argument with your girlfriend? Too many times to count on both hands I'm sure. As one of my favorite comedians Chris Rock once said, "I would never hit a woman in my life but I'll shake the shi# out of her"! Well I don't condone either, but a cheesburger to her FACE would sure as hell feel good!
A man in Florida obviously thought it would bring an ending to an argument with his girlfreind. Not only that, but it looks this guy will lose more than just the argument; he will lose his girlfriend and about $1,000, or should I say 1,000 cheeseburgers off the McDonald's Dollar Menu!